I did some contemplation and research in to the definitions and meanings of a couple key words..
POWER – (POSSE) Be able "LAW" POSSIBLE = POSSIBILIS = POTENTIAL
1. The ability to do something in a particular way especially as a faculty or quality..
2. The capacity or ability to direct or influence the behavior of others or the course of events..
FACULTY – (FACERE) To do, make , create
1. an inherent mental or physical power. .
2. a group of university departments concerned with a major division of knowledge. .
QUALITY – (QUALIS) Of what kind
1. the standard of something as measured against other things of a similar kind or the degree of excellence of something . . .
2. a distinctive attribute or characteristic possessed by something or someone. . .
TAKE – (TAKA) To grasp touch, or reach for
Tācn (a sign or symbol, mark, token, credential, indication of meaning, event, significance)
1. To capture or gain possession of . . .
2. To occupy
3. To remove
4. To receive
5. To accept
6. To mark
"The law (POWER) is held by the faculty with the quality to take it"
-Cody Finn
I HAVE STACKED SOME VERY INTERESTING VIDEOS BELOW JUST FOR YOU!
IMAGINE LUCRATIVE OPPORTUNITY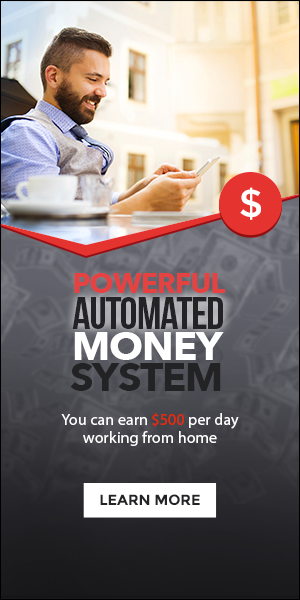 ADS ARE NOT ACTIVATED ON THIS WEBSITE.. THIS BANNER IS PLACED HERE BY ME SPECIFICALLY